HVAC & DRYER EXHAUST CLEANING
Commercial Vent Cleaning provides the best dryer exhaust cleaning and laundry exhaust cleaning services in the industry.
We are specialized in dryer exhaust cleaning for:
Townhouse Complexes
Condominium Projects
High-Rise Buildings
Institutional & Commercial Laundry
Importance of Regularly Cleaning Dryers
Dryer vent cleaning should be performed regularly, annually for individual residential usage, and every six months for common shared laundries.
It is important to regularly clean dryer vents, as dryer units with lint build up operate at reduced efficiency, costing more energy, and more importantly represent a significant fire hazard. This is because lint traps only capture a maximum of 90% of the lint from your clothing and towels. The balance of lint can collect in the dryer vent and clog it. This causes clothes to take significantly longer to dry, and creates a significant fire hazard in that the excess heat buildup can cause accumulated lint to combust.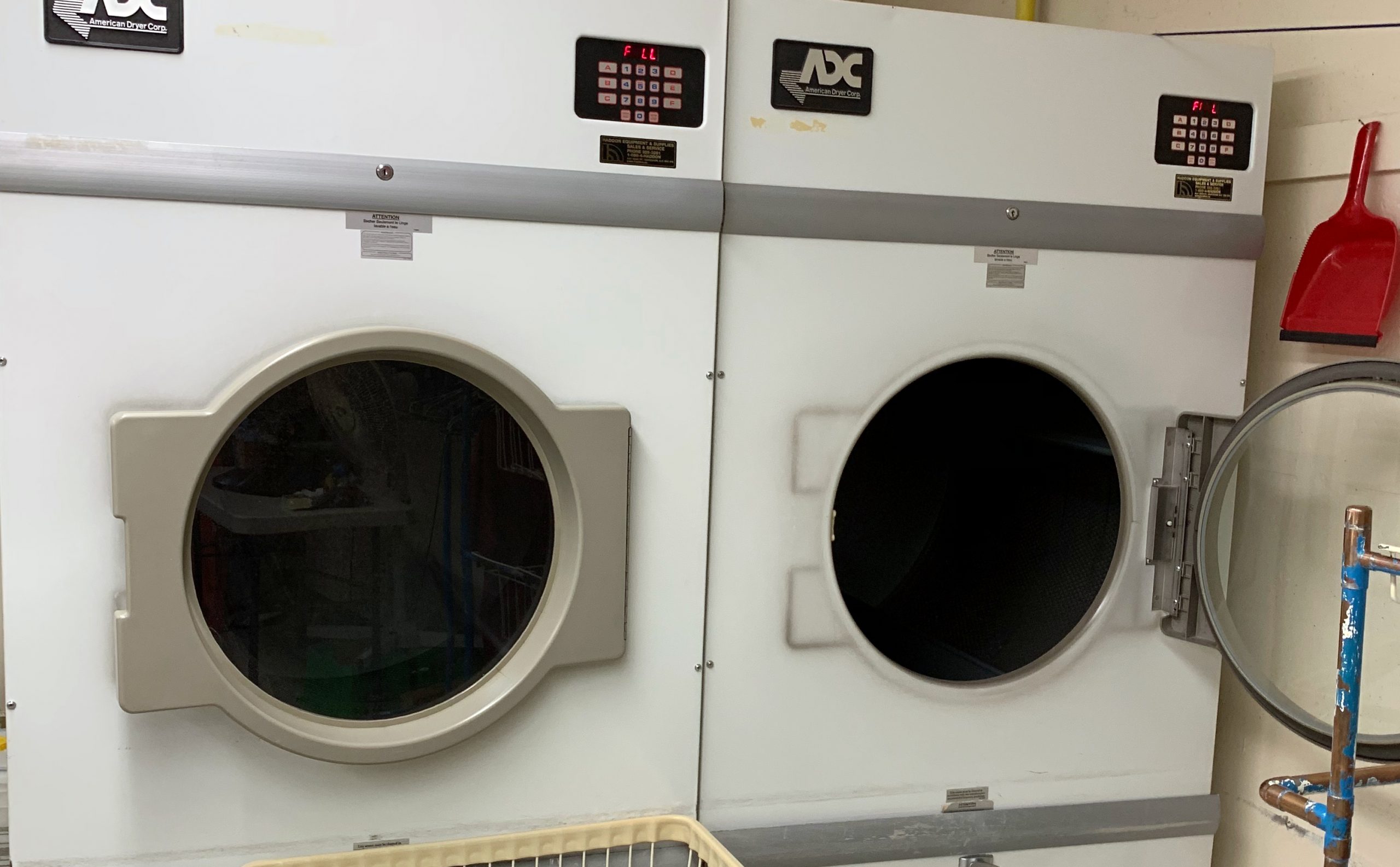 In addition to dryer exhaust cleaning, Commercial Vent Cleaning provides full HVAC duct cleaning services for:
Hallway Make Up Air Systems
Commercial or Institutional Air Duct Cleaning (HVAC) 
As with all of services we provide, only the latest specialized equipment and techniques are used by our certified technicians.
Before & After Cleaning HVAC Ducts
Our office is centrally located to service all areas of the Lower Mainland. We also service all areas up the coast to Whistler, and out into the valley to Chilliwack, including: 
Vancouver
West Vancouver
North Vancouver
Whistler
Squamish
Richmond
Burnaby
Coquitlam
Port Coquitlam
Port Moody
Maple Ridge
Pitt Meadows
Langley
Surrey
Ready to book an appointment with us?